The importance of washing and shampooing our hair has been drilled into our brains since a young age. Having oily strands, isn't very appealing after all. What our moms likely didn't tell us? Which type of shampoo — of the very 
many
options
, we should use.
Just like all 
conditioners
 aren't created equal, shampoos aren't either. Depending on our individual hair type, a different
shampoo
should be applied.
While some hair product options may be obvious (if your hair is fine and straight, don't use a product made for course strands), we also understand that the countless choices can be very overwhelming.
So, we've constructed a list of which type of cleanser is best for each individual hair type.
 DRY & DAMAGED HAIR
Kerastase Resistance – Bain Force Architect Shampoo
Daily reconstructing shampoo for brittle, damaged hair at erosion levels 1-2

It's a 10 Potion 10 Miracle Repair Shampoo
This rich, color-safe formula builds to a thick, foamy lather that penetrates the entire hair shaft from roots to tip, healing the cuticle and sealing dry, split ends.

Iden Bee Propolis Repair Therapy Shampoo
Revitalizes damaged hair and fortifies against breakage and split ends.
PLATINUM HAIR
If you have platinum hair, you know the struggle it can be to keep that perfect tone. A great silver shampoo is crucial to help neutralize any yellow.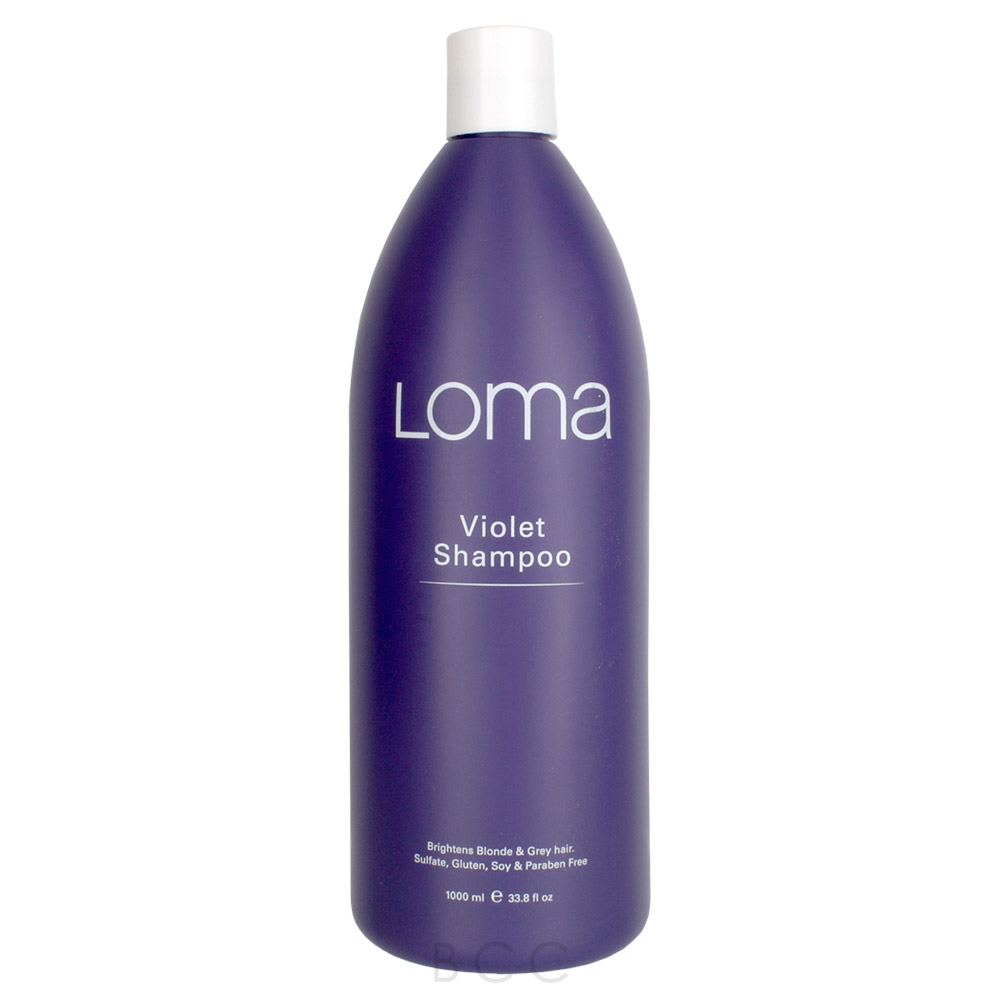 Loma Violet Shampoo
Loma Violet Shampoo brightens blond and grey hair while neutralizing yellow to brassy tones.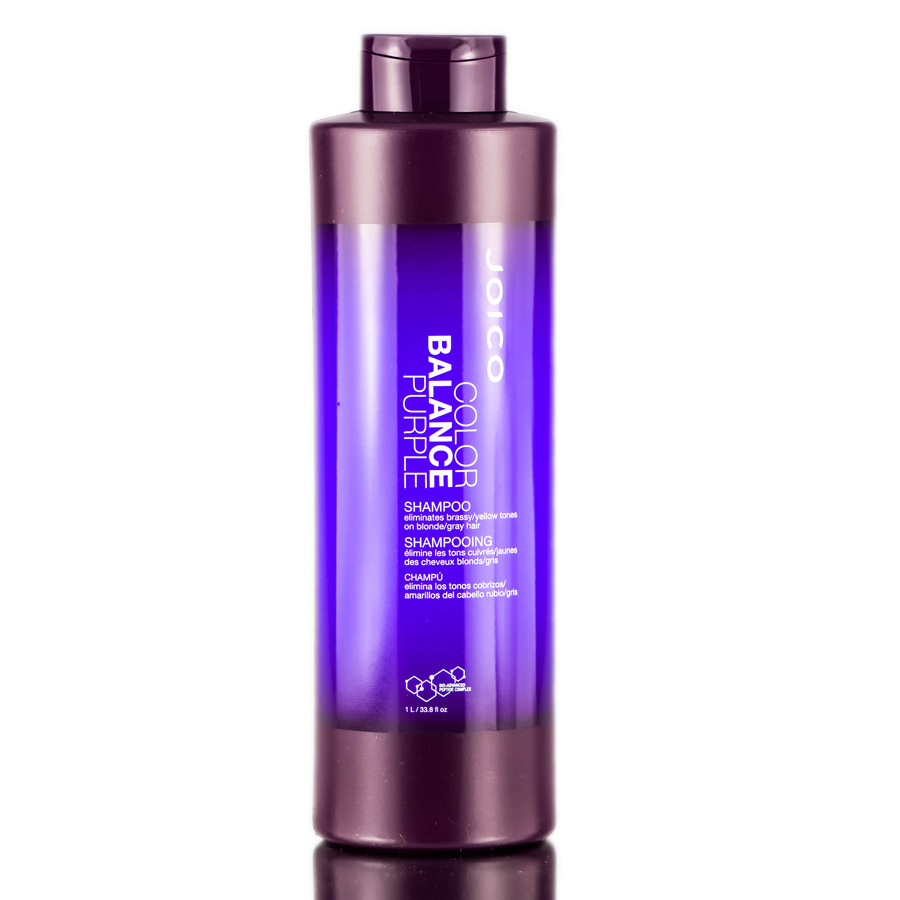 Joico Color Balance Purple Shampoo
The unique color-correcting formula preserves cool platinum blondes and silver foxes by keeping nasty brassy tones at bay while safeguarding hair's vibrancy.
WAVY HAIR

Bumble and Bumble Surf Foam Wash Shampoo
Looking for body, texture, and enhanced natural waves? This shampoo bottles the buoyant body; soft, sea breezy texture; and refreshing scent of an ocean swim.
BRUNETTE HAIR

Davines Alchemic Tobacco Shampoo
Enhances natural or cosmetic mid to light brown hair.
RED HAIR

Sebastian Laminates Cellophanes Shampoo
It contains UV-light inhibitors and a Color shine Complex to protect your rich color whilst enhancing the radiant shine of red hair.
Try Prime Discounted Monthly Offering